The best budget hotel in Riga Old Town - best location, best staff and simply the best beds possible.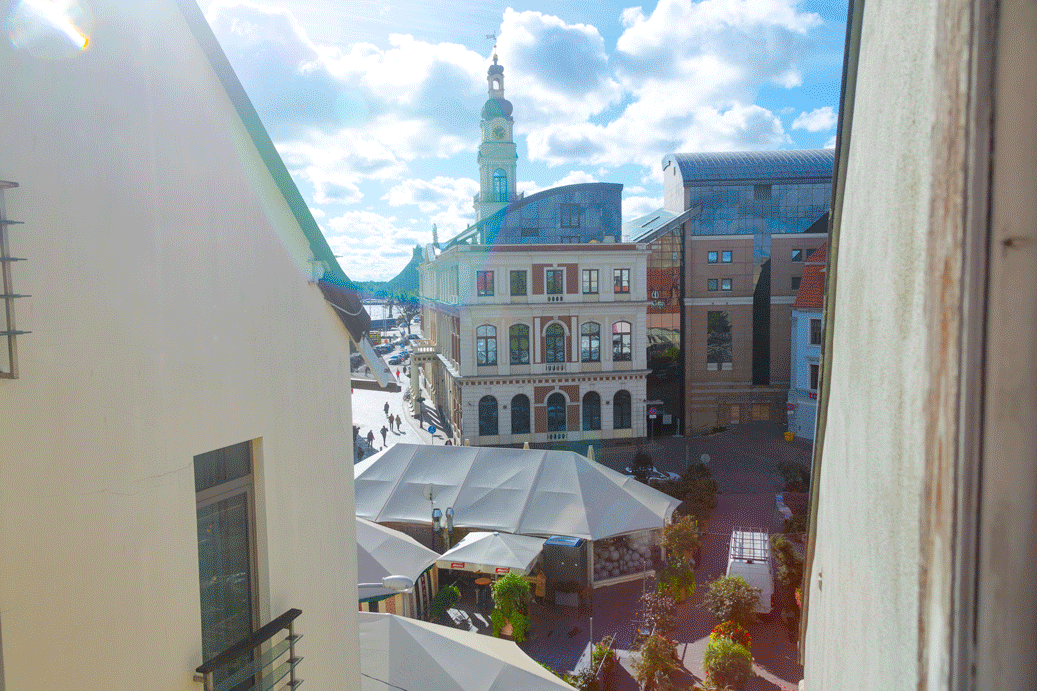 Doma is a family owned budget hotel with the probably the best location available in the Riga center. It is located in Old Town, facing Riga Town Hall and Town Hall square.

We think it is cozy in the premises of our hotel in Riga Old Town and we always try to give an individual approach for each traveler.
Free Wi-Fi internet
New comfortable beds
All non-smoking rooms
Linen, towels included
24 hour front desk staff
Airport pick up/drop off service possible
It is easy to come to Doma Hotel either by car or by bus. And it is one of the very few places in Riga center where you can park your bus in the nearby parking lot. Price for 1 big bus 20 EUR/night.
We hope any of you, who have stayed in Doma hotel, will be willing to come back.
Address: 5/7 Tirgonu, Riga, Latvia